Dunollie Castle: The castle, the clan, the textile collection (documentary)
Dunollie Castle: The castle, the clan, the textile collection (documentary)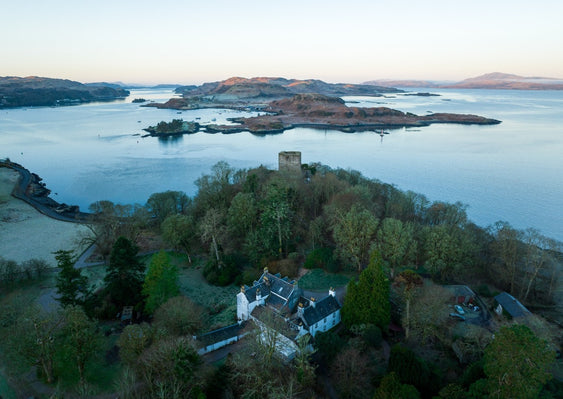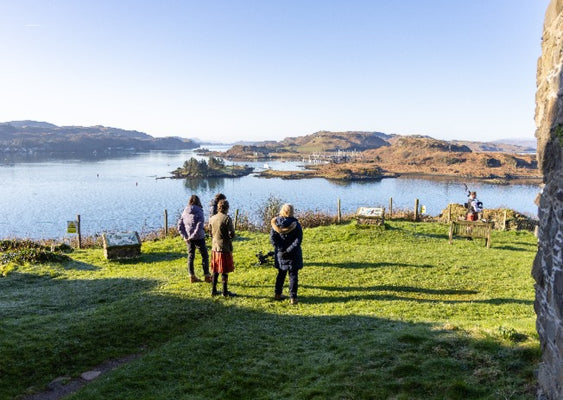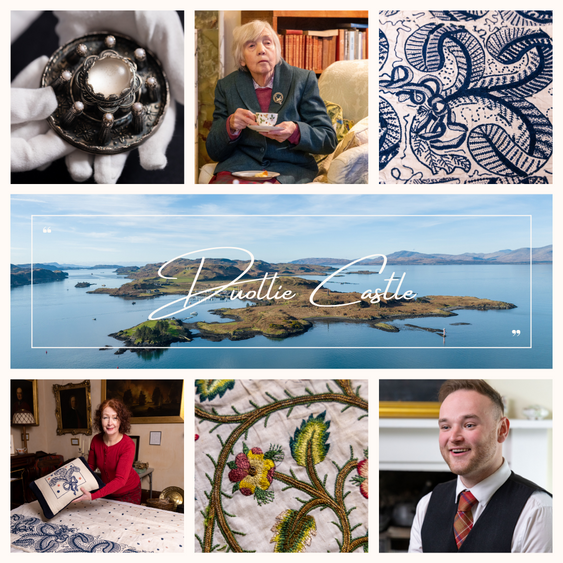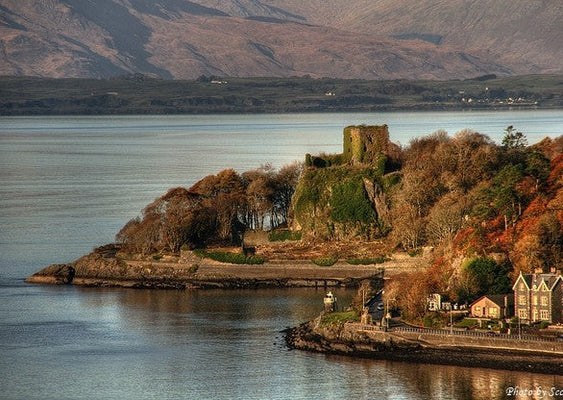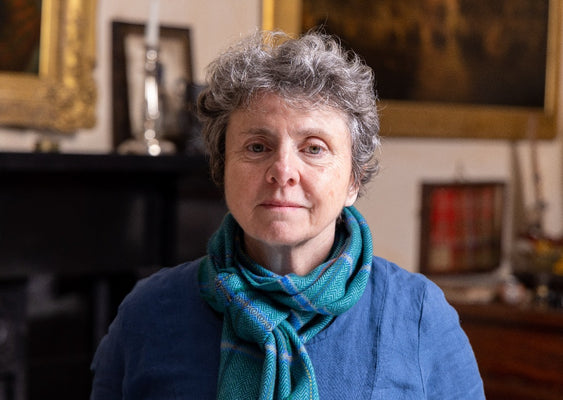 The captivating story of an historic castle, the family who fought to defend it and the treasures it still houses!
Join experts Phillipa Turnbull, Catherine Gilles and Flora MacLeod Swietlicki as they reveal the stories behind the Dunollie textile collection in this exclusive, 45 minute documentary.
Once you have placed your order, you will receive a link with instructions to access the film. All videos are available to stream at your convenience, as many times as you like!
Receiving access to the course couldn't be simpler!
Once you have completed your purchase you will receive an email with access to the course. In this email you will find a link and password.
Click the link and enter the password when prompted and the video will appear!
If you do not receive access within 1 hour, please contact us at admin@crewelwork.com.
As many as you like, you will have lifetime access
No. Content is streamable only.
We are passionate about keeping embroidery alive and supporting all those are involved in preserving and promoting embroidery.

This film, as well as the newly released Dunollie Rose & Honeysuckle kit and our popular Dunollie Feathers kit are all produced and sold with special permission from Dunollie Preservation Trust.
10% (£2.20) of the proceeds of each sale of this film are donated to the Trust to support the incredible work performed by Emma Sutcliffe and her team at Dunollie to preserve this unique collection, and to keep site running and open to the public.
This is a digital product and we are not able to accept returns.