NEW - Scottish Residential - 31 March-11 April 2025 (deposit)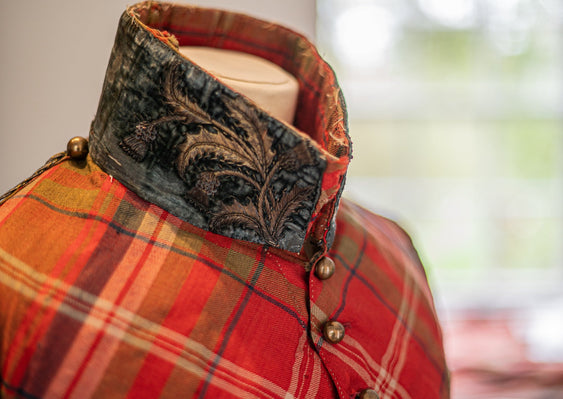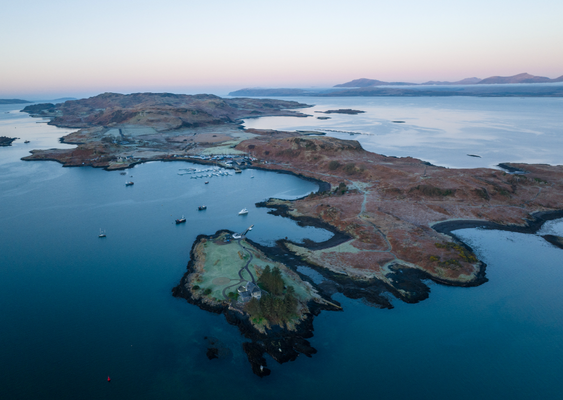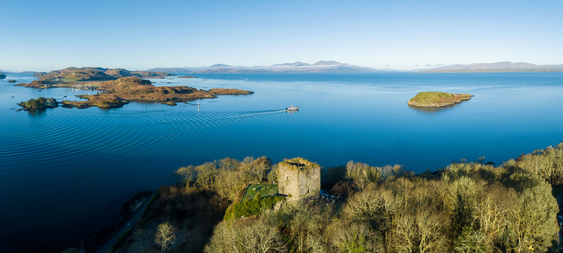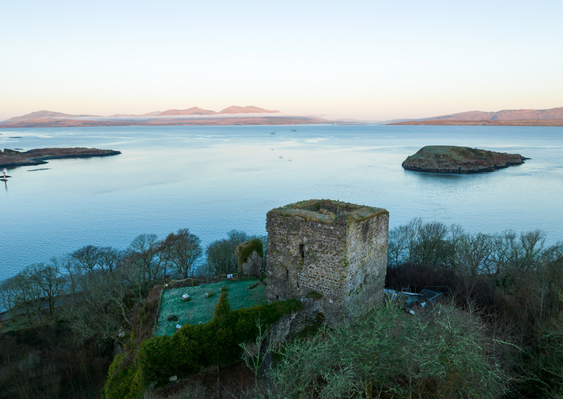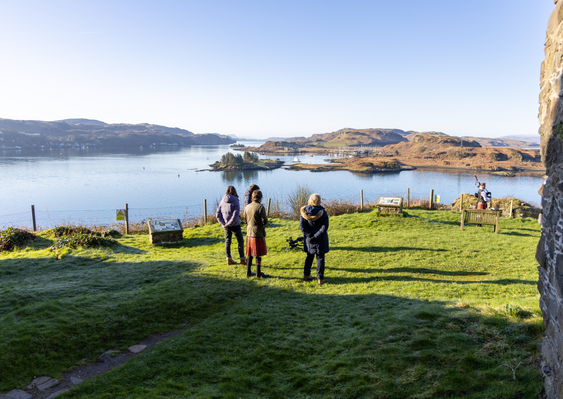 This 11 day residential retreat will be based in a luxury hotel on the West Coast of Scotland near the busy fishing village of Oban.
During our week together we will enjoy workshops with our tutors Deborah Wilding and Zina Kazban who will base their design on items from the textile collection at Dunollie Castle, where we will visit for a private tour and study session during the week. We will take a break from embroidery with a foraging and dying workshop with a local expert as well as informative lectures and films in the evenings.
For those who enjoy stretching their legs, there are a number of great walking routes around straight from the hotel entrance and wonderful views of the nearby waterways.
The retreat will begin on Monday 31st March 2025, in Edinburgh, where we will stay for one night. We will then travel together by coach to our retreat Hotel where we will reside for 9 nights. We will return to Edinburgh on the 10th April, via the Burrell Museum, before our retreat ends on the 11th April. 
The price per person for this retreat will be between £6,000 and £12,000 depending on your room selection. Final prices and room options will be published very soon.
The detailed itinerary for this retreat is currently in development. An upddate will be issued soon.
The detailed itinerary for this retreat is currently in development. An update will be issued soon.
Accommodation & Food

Full board accommodation.

Tuition & Kits

6 full days of tuition, Workshop kits, Loan of a frames, magnifying light and other equipment, Refreshments during class, and a goody bag.
Excursions & Lectures

Local needlework excursions and informal stitching sessions, as well as optional walks and cultural visits.

Travel
Travel as per the programme. Transfers from and to Edinburgh Airport and local transport links.
"Thank you for this extraordinary retreat which surpasses all my expectations. This is really a dream come true: perfect organisation, talented tutors, excellent food, superb service. In other words a perfect world: just us and embroidery. Nothing else to worry about." - Genevieve, Belgium 2017, 2018 and 2019 Spring Residential Retreat participant (Lake District retreat)
"A big thank is due to you for one of the most stimulating and interesting week that I have had for some time. The mixture of nationalities was great and created interesting conversations, other than embroidery!  - Jean, 2018 & 2019 Spring Residential Retreat participant (Lake District retreat)