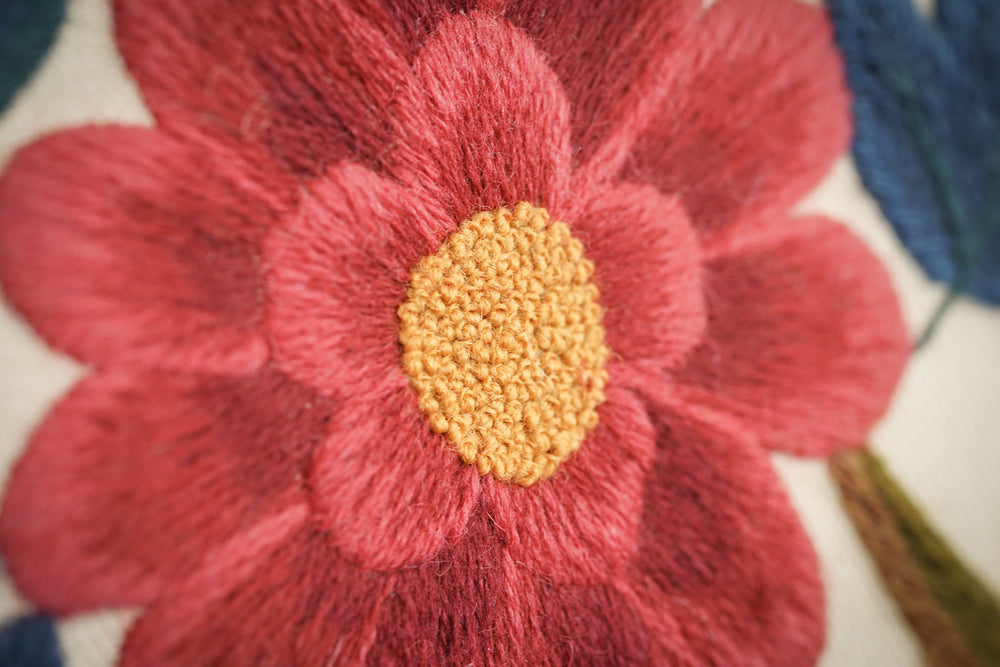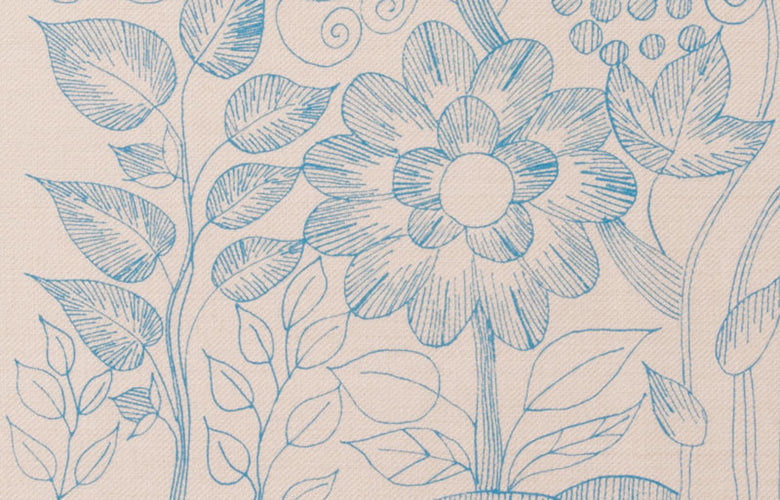 Printed Seconds Linens
Our slightly less than perfect printed linens didn't pass our rigorous quality control for our kits so we're offering them in our sale! All linens in our sale come WITHOUT instructions, wools, wool lists or stitch charts.
We cannot supply these items or any information about what is included in the full kit for each design either during the sale or at any time afterwards. If you could like to purchase the full kit of any design, please see our kit range.
Add an Online Course!
Need extra support with your printed linen? Why not add the online course!